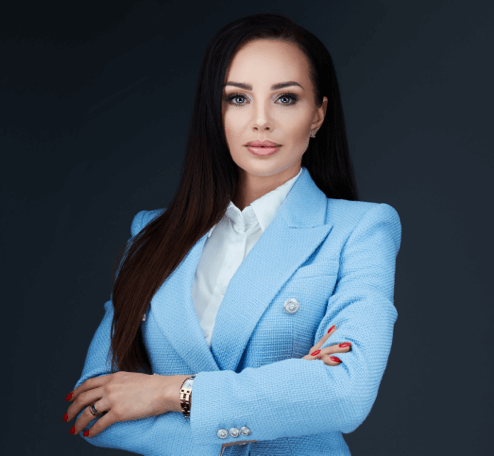 ARWII
Arwii is the owner of the ARWII SCALP Clinic and the master in scalp micropigmentation. She is a client relations specialist and a business coach. She holds a degree in Management and Communication in Business. She is a speaker and an expert at conferences on physical and psychological causes of hair loss and scalp conditions. She is the author of many popular science articles.
Watch the video and discover Arwii
Beginnings...
More than 6 years ago, in search of her own path, Arwii began her career in the world of scalp micropigmentation. Ever since she's been constantly educating herself and expanding her knowledge. She is also an award and distinction winner in the international arena:
2019
The Best European Artist – The World of Scalp Micropigmentation – first place
(April 2019, Orlando)
The Best International SMP Artist – 2nd place
(May 2019, London)
"Rising Star" – The World of SMP
(June 2019, Miami)
2020
The Best Artist in Scalp Micropigmentation in Ireland – first place
(December 2020, Ireland)
2021
The Personality of the Year – "Beauty Forum Award Poland 2021"
(June 2021, Warsaw)
2022
Woman of the Year - "DNA MASTERCLASS 2022"
(March 2022, Poznań)
Knowledge is the key
Arwii is the author of many articles in medical journals and beauty magazines. She loves sharing her knowledge. She is a speaker at conferences and trade fairs in Europe, Brazil, and the United States. In addition to running Arwii Scalp, she also conducts training courses around the world.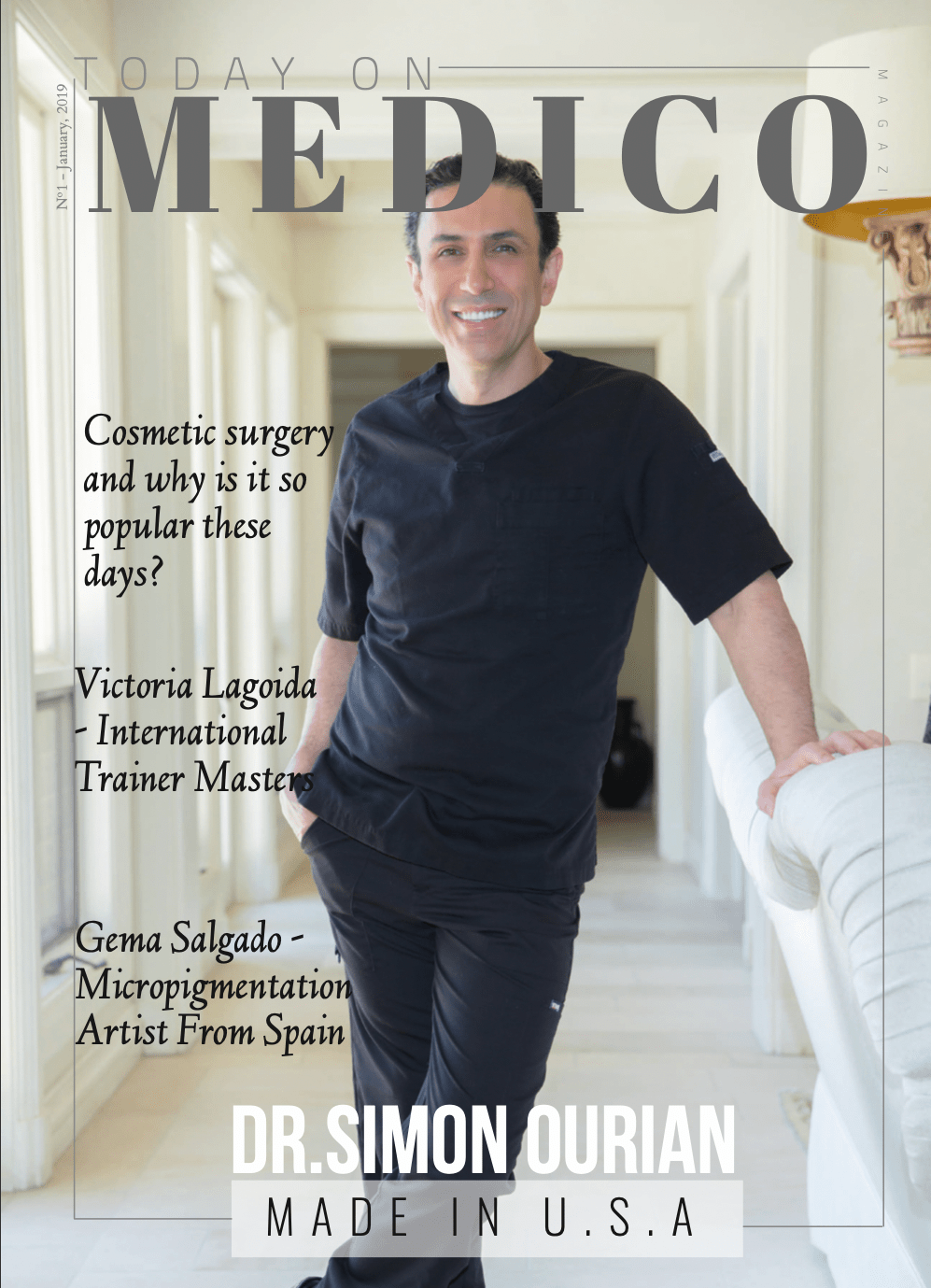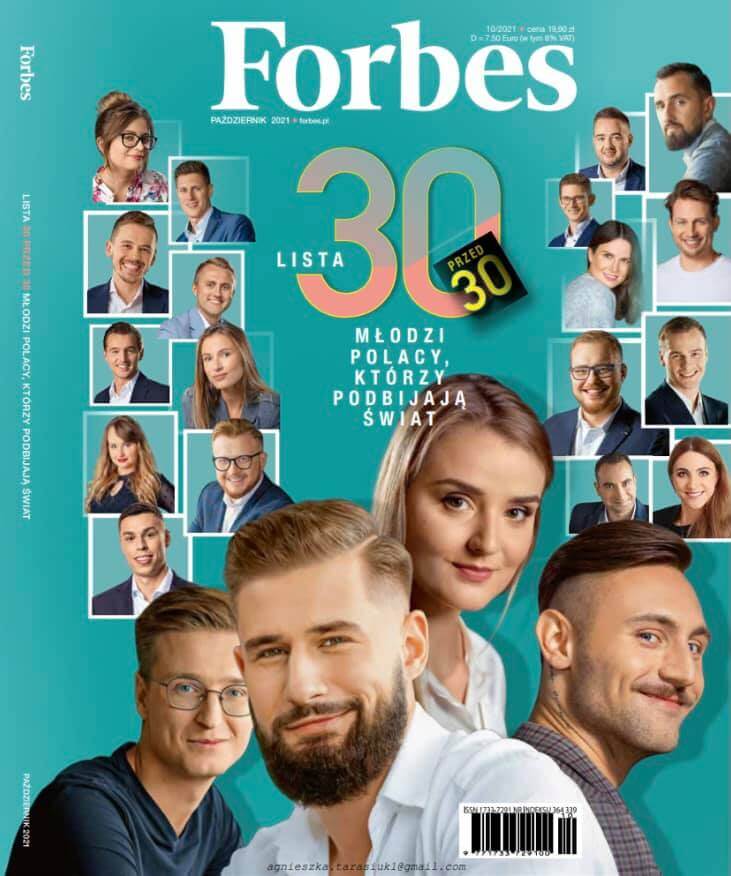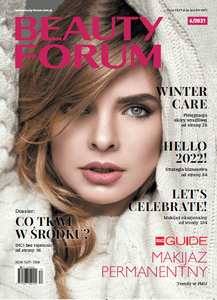 … you will be in good hands
Discover our original treatment offer, see amazing results, and book a free consultation! Learn more about our unique 3D SMP and 5D DENSITY techniques to optically thicken your hair!