ARWII
SCALP
Arwii Scalp Clinic is a place where you will get a confidence booster, so you can finally stop worrying about excessive hair loss. Find out more about our latest solution - scalp micropigmentation!
Watch the video and discover Arwii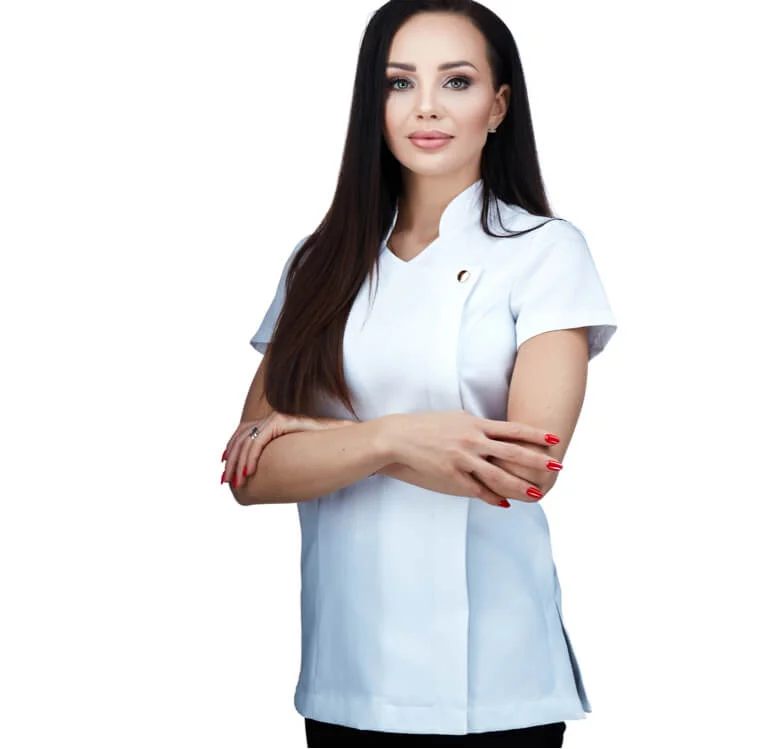 Micro
pigmentation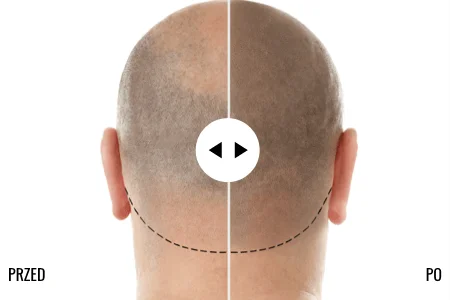 Scalp micropigmentation is a non-surgical procedure recommended both for male and female clients who suffer from excessive hair loss or thinning hair. It is also suitable for people who want to camouflage scars on the scalp. For scalp micropigmentation, we use organic pigments to create a hyper-realistic effect - the illusion of natural hair follicles and close-shaven hair. With this treatment, we recreate the lost hairline or optically thicken natural hair. The procedure result lasts up to 10 years!
Discover our offer
Discover the full range of treatments performed at the Arwii Scalp Clinic. Explore our offer and find the most suitable option. In addition to performing treatments, we provide professional training sessions where we share our experience and help you improve your micropigmentation technique.
RE
SULTS
This is how you change with
Arwii Scalp
treatments